Lap Timer / Counter
The pocket pit lap timer / counter works in the same way as a manually controlled stop watch and lap counter. However it also includes the added ability to count your laps automatically using the Pocket Pit lap counter system and more!
Personal Automatic Lap Counting now available!
The pocket pit lap counting system uses a small line of sight infrared transponder to send a predefined code to the track side receiver box. The receiver box connects to a mobile device using Bluetooth to automatically count and time your laps using a real time stopwatch within the Pocket Pit app. Listen to your lap times live as you race using headphones or through your devices speakers. Lap times can be saved with notes enabling you to keep a database of setups for the tracks you race. Over 100 individual IR codes means there is only a small chance you will have the same code as someone else at your club allowing you to have more than one car on the track at once. The bluetooth device ideally works at 10m or less, however it has been tested and used over 20m outdoors.
For methods of mounting the IR Transponder in a touring car click here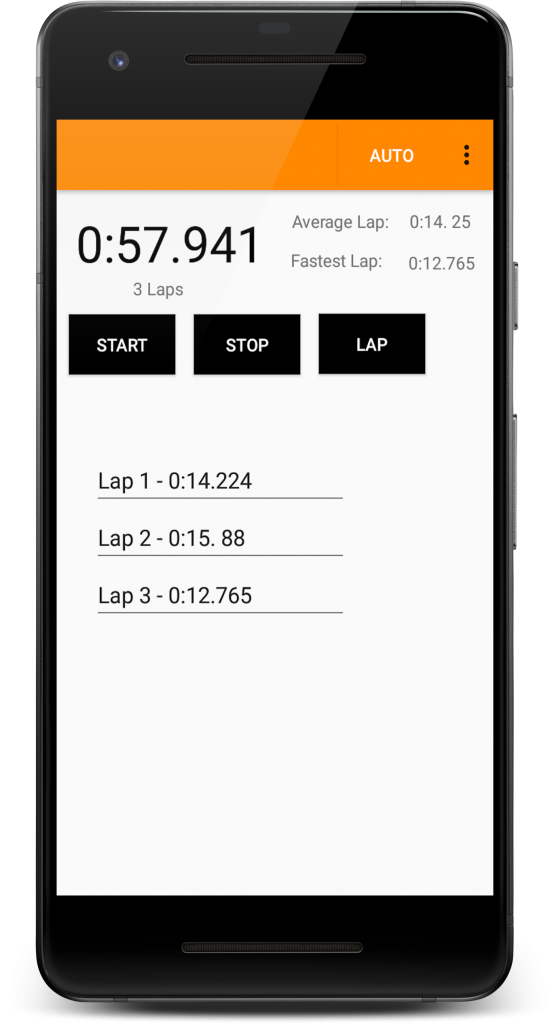 iOS
• iOS 7 and above
• iPhone 4s and above
• iPod touch 5
• iPad 3 and above
Works with Pocket Pit app version 4.1 and above.

Available to buy online from Zen Racing


For questions, comments, feedback and information please email: info@pocketpit.net